At Volta Venture, you and your business are our number one priority.
In a world where artificial intelligence is at the forefront of innovation,
we will transform your business through data-driven methods and decisions.
With Volta Venture, your company will have a competitive advantage
against your competitors.
How can we help your company?

Analytics
We develop a comprehensive roadmap that includes all actions required to support targeted business initiatives with data and analytics.
We answer the following questions:
$

What is your data telling you, and what decisions can you make based on that data?

$

Where does it pay to invest in your data?

$

How can you create reports that inspire action?

$

Is your data quality good enough to be used in an artificial intelligence project?

$

Do you need to tag more data to conduct successful Proof of Concepts?
Automation
We help you understand how automation technology improvement processes can quickly bring value and reduce the use of personnel for standardized and repeatable processes:
$

We will examine which processes can be automated and help you prepare for those processes.

$

Thanks to RPA, efficient OCR, image recognition, and sound recognition, you can leverage your data or third party data for better ROI.

$

We will determine which parts of your process still require human intervention and what can be automated or effort augmented.
AI
We find how AI / ML models can add significant value to your organization and help turn your data into insight and action that brings resilience and growth.
$

Where is there room for artificial intelligence in your organization?

$

Do you have enough data to train a particular model?

$

How can we prepare your company for the AI models of the future?

$

When should you start producing your pre-trained models?

$

How can you translate business problems to data science frameworks?
Multinational construction and development company based in Sweden. Is also the 5th largest construction company in the world, according to Construction Global magazine.
British multinational oil and gas company.
Polish state-controlled oil and gas company.
Poland's largest and oldest insurance company.

Largest Polish banking company serving individual and business clients.
American basic cable and satellite television channel owned by Warner Bros.

Spanish-French multinational food-products corporation based in Paris.
Swiss multinational healthcare company that operates under pharmaceuticals and diagnostics.

German multinational pharmaceutical, chemical, and agricultural biotechnology company.
Most popular shopping platform in Poland and the largest e-commerce platform of European origin.

American multinational consumer goods corporation.

a group of financially connected companies offering a wide spectrum of services and products on the healthcare market'
Integrative medical clinic based in North Texas, USA.
Swedish retail chain selling furniture, appliances, and home furnishings.
Technology consultancy and software delivery partner
User Access Security Broker
Polish tech partner for those who want to innovate
Polish company that supports an active and healthy lifestyle for employees of companies and institutions.
International French media company.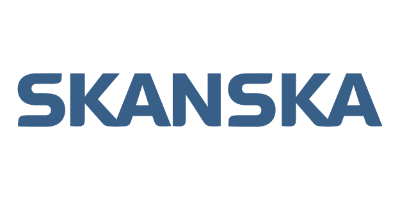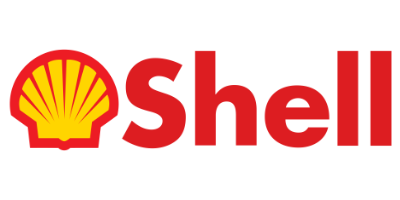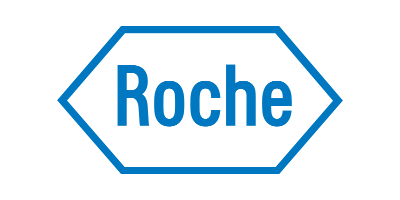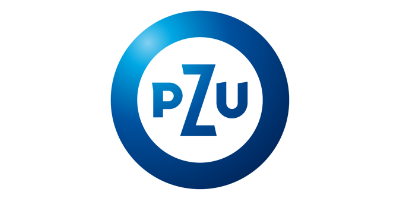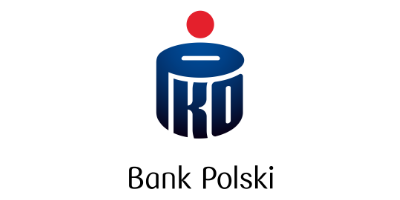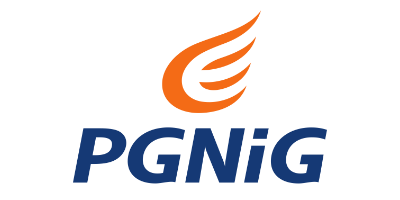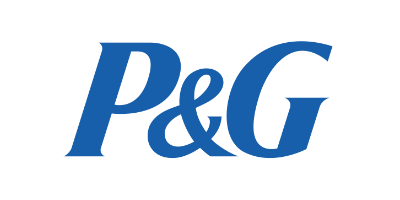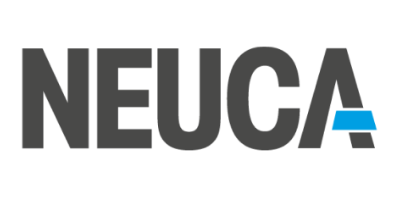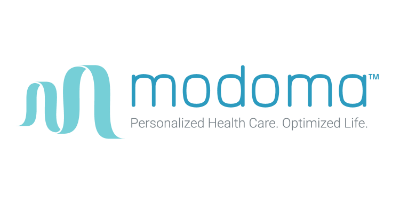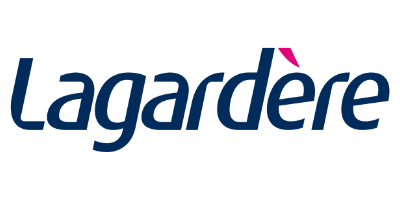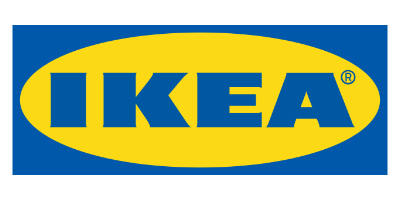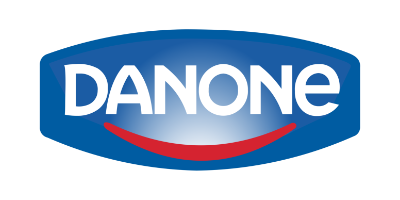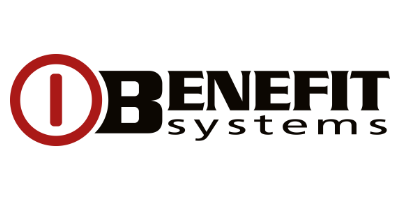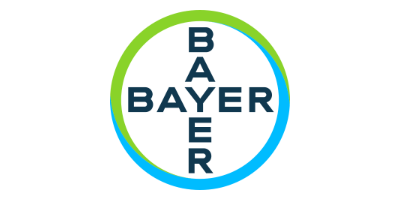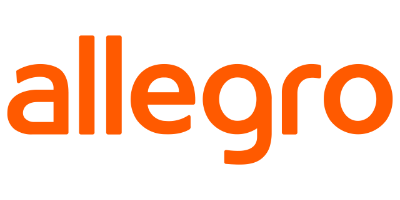 Transform Business Development Strategy and Product Development
Services Offered by Volta Venture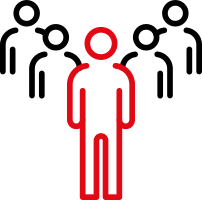 Manage the release process with engineering-driven metrics.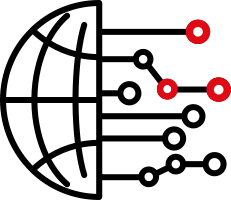 Design a product roadmap and hit growth milestones with AI implementations.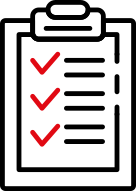 Be responsible for integration strategy, roadmap, and requirements, sales, pre-sales and marketing support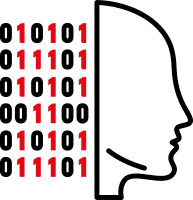 Engage with global resources to design a product strategy and vision.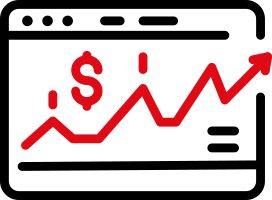 Capture and document market needs, product requirements, and developer experience.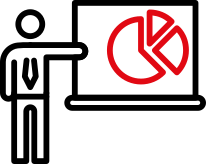 Ensure your product meets market demands with your product management team.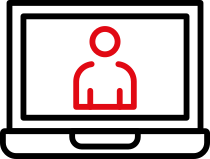 Collaborate with client-facing teams (sales, support, services, training, etc.) to streamline communication.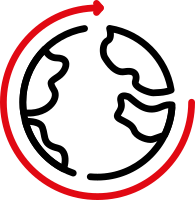 Manage Churn with calculated, metric-driven business decisions.
8 Common Obstacles We Remove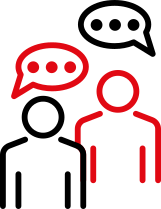 Work closely with Engineering to manage the release process and tightly integrate and balance functionality and feasibility, and managed implementation timeline with a keen understanding of the underlying architecture.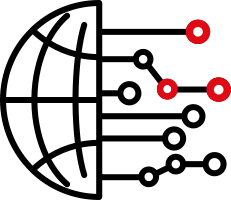 Discover where Artificial Intelligence can be plotted into your offering. Arek will design the product roadmap, and work with your team on hitting product growth milestones.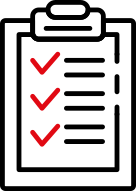 Be responsible for integrations and integration strategy, roadmap, prioritization, market and competitive intelligence, requirements, sales and pre-sales support, training, and marketing support.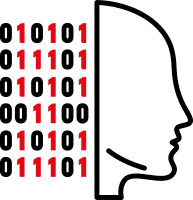 Engage globally with enterprise customers, prospects, partners, developers, and industry resources to determine business requirements, conduct experiments, and design product strategy, roadmap as well as vision.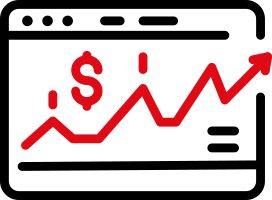 Capture and document market needs product requirements and developer experience necessary to succeed in the markets your company serves.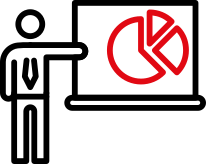 Work with the broader product management team across your business to ensure your product meet market demands.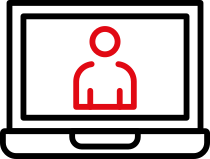 Collaborate with the client-facing teams (sales, support, services, training, etc.) to ensure these teams are enabled on new product/feature delivery.
We Design and Facilitate Hands-On Workshops for Your Company